Melissa Mezger
President
I joined the Boulder TimeBank in late 2017 and have had tons of rewarding exchanges with many different people. Some of my favorite exchanges have included helping others around the home, receiving pet sitting and mending services, selling things at a TimeBank group yard sale, and doing some urban foraging, among many others. I am a 2012 transplant to Colorado (and a 2015 transplant to Boulder) and love living near so many people who are passionate about the environment and building community. I have lots of interests and love learning new things. My hobbies include camping, birding, hiking, biking, gardening, art, volunteering, and sampling craft beer and tiki cocktails. I live in South Boulder.k Coordinator, and now as President. She is a professional massage therapist and author.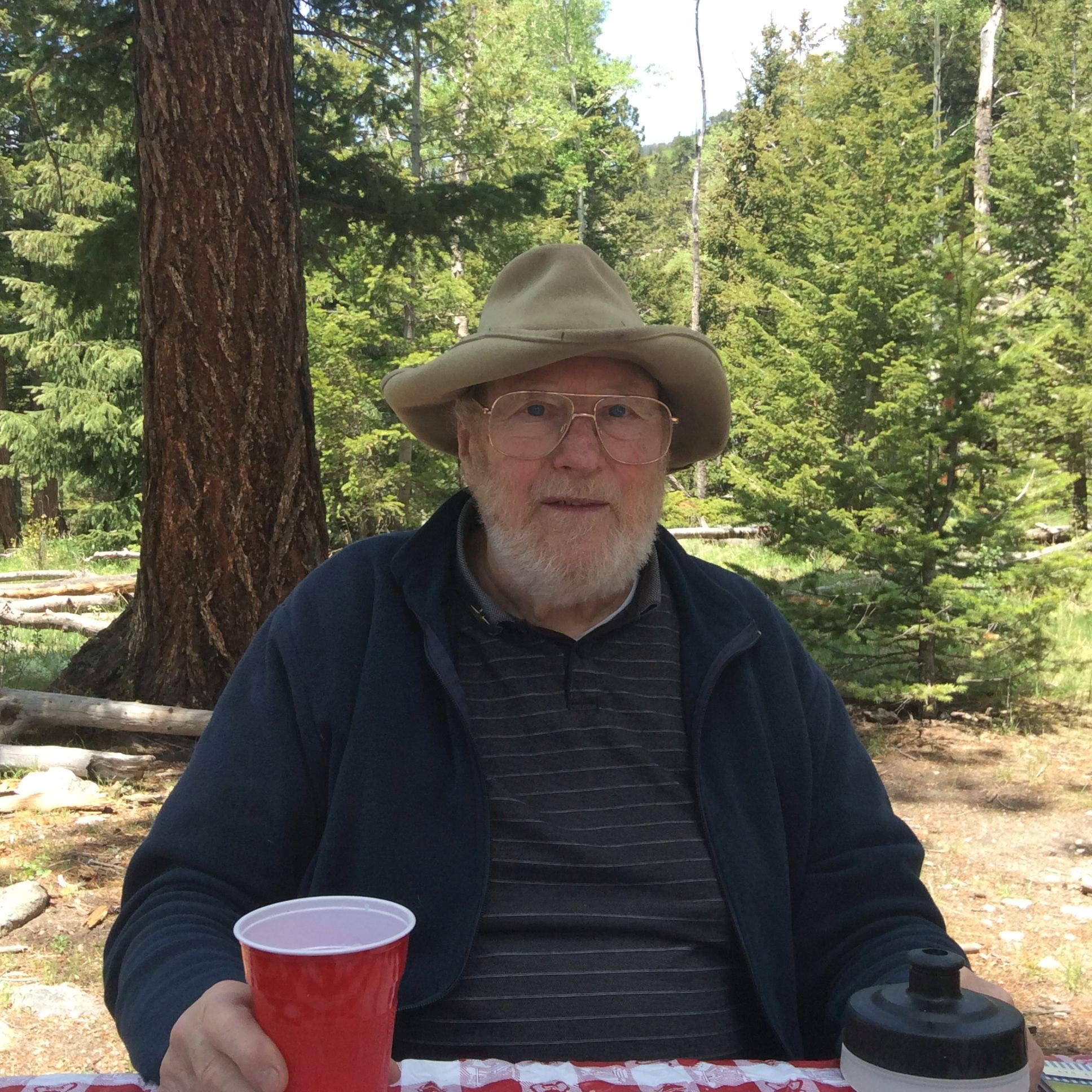 Howard Lambert
Primary Coordinator
Howard joined TimeBank Boulder in its first month, over 13 years ago. He's been active on the Board of Directors and also has been making lots of exchanges for 13 years. Howard lives in Gold Hill.
Mary Webber
Secretary
She joined the board at the end of 2015 as Secretary and hopes to continue in that role, taking minutes at board meetings and providing a synopsis of those meetings to the TimeBank Times so that members are kept informed of what the board is doing on their behalf and in their name.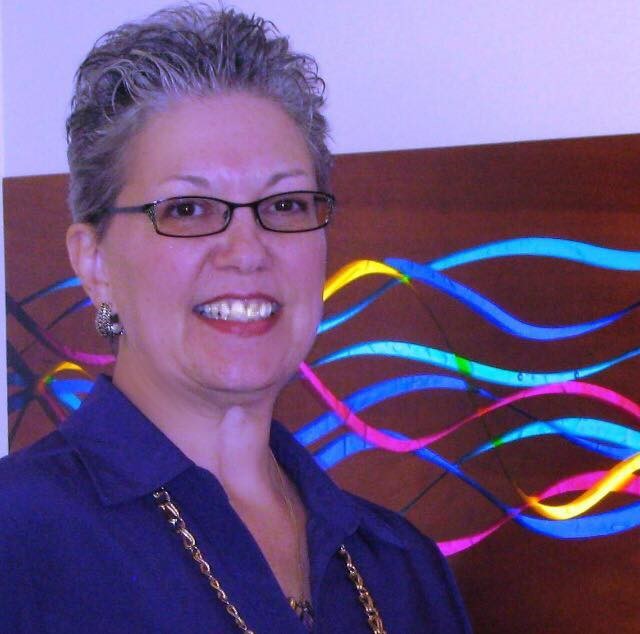 Lisa Napell Dicksteen
TimeBank Times Editor
Lisa has been a member since 2010, during which time she has served as board secretary four times and president three – one year doing both at the same time. She has been editing our monthly SKOOP since 2011. She is a secondary English teacher as well as a writer and editor by profession, and offers babysitting and general organizational assistance to our members.
Don Parcher
Treasurer
My top concern is climate change. Developed checklist for helping to save life on Earth at https://checklists.com/savinglifeonearth. Most recently was a Care Manager for HomeCare of the Rockies. Retired Navy carrier pilot. Have lived in Hawaii, Maryland, Philippines, England, Okinawa (Japan) & California. Have website http://checklists.com. Was an administrator for National University for 8 years. Provided 24/7 care for my Dad who had Parkinson's and severe dementia (Lewy Body Dementia) until he passed away in Jan. 2013. Following Sept. 2013 floods, I volunteered for Boulder Flood Relief/Boulder Relief Co. and the Long-Term Flood Recovery Group. I volunteer for Citizens' Climate Lobby, the American Red Cross (Disaster Action Team), BoulderNet and Cultivate. I like to help people and to help people connect. I enjoy people, running, hiking, photography and travel. I was president of TimeBank Boulder's board of directors for three years until January 2022.
Angela Green
Board Member At-Large