Jan DeCourtney
President
Jan joined TimeBank Boulder in 2009 and has made 841 exchanges with 164 different members. Belonging to this organization changed her life by bringing services, great people, and opportunities for growth to her life. After getting a lot of help with her home and business, she reciprocated by helping the organization: 2 years as Renewals Coordinator, 2 years as Potluck Coordinator, and now as President. She is a professional massage therapist and author.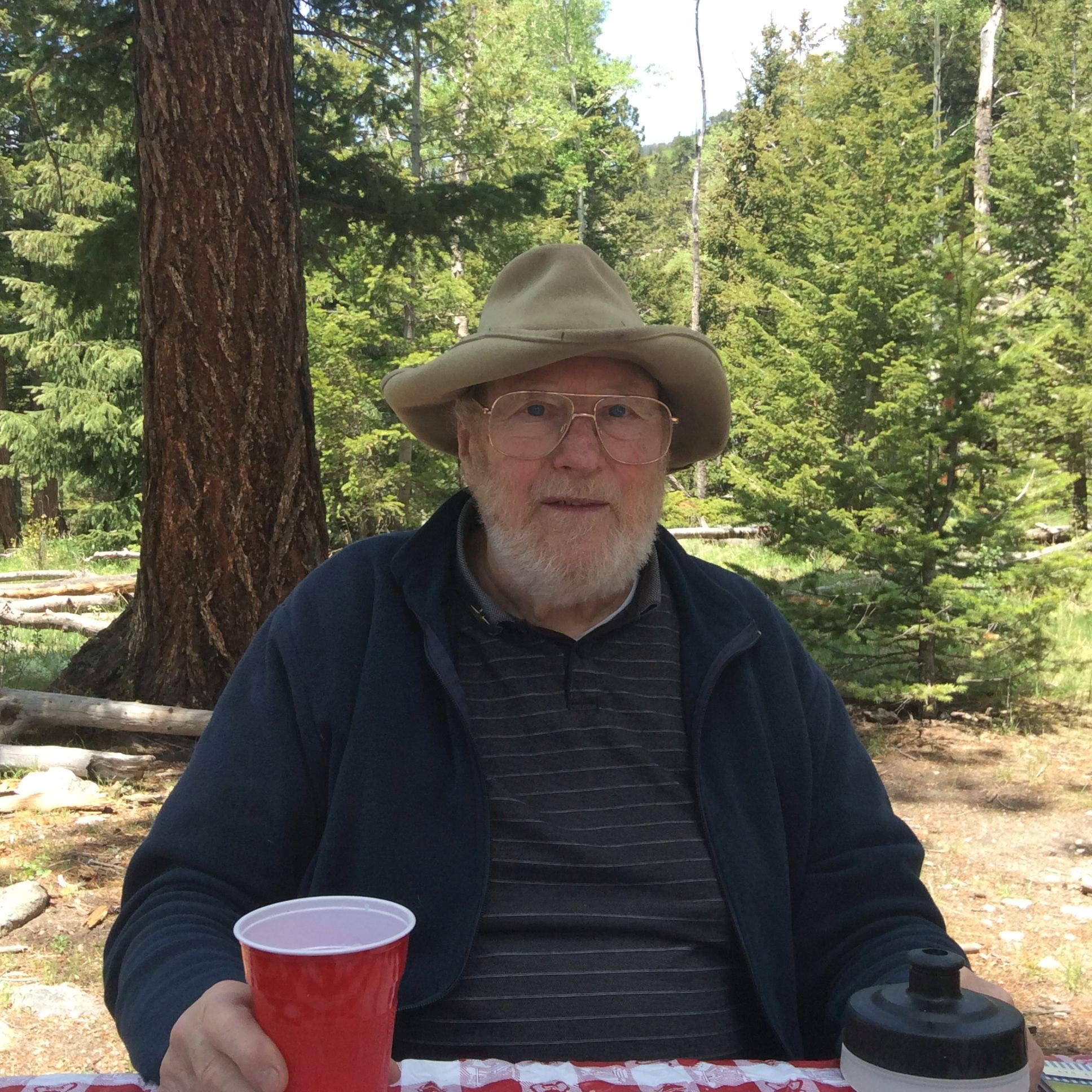 Howard Lambert
Primary Coordinator
Howard joined TimeBank Boulder in its first month, over 13 years ago. He's been active on the Board of Directors and also has been making lots of exchanges for 13 years. Howard lives in Gold Hill.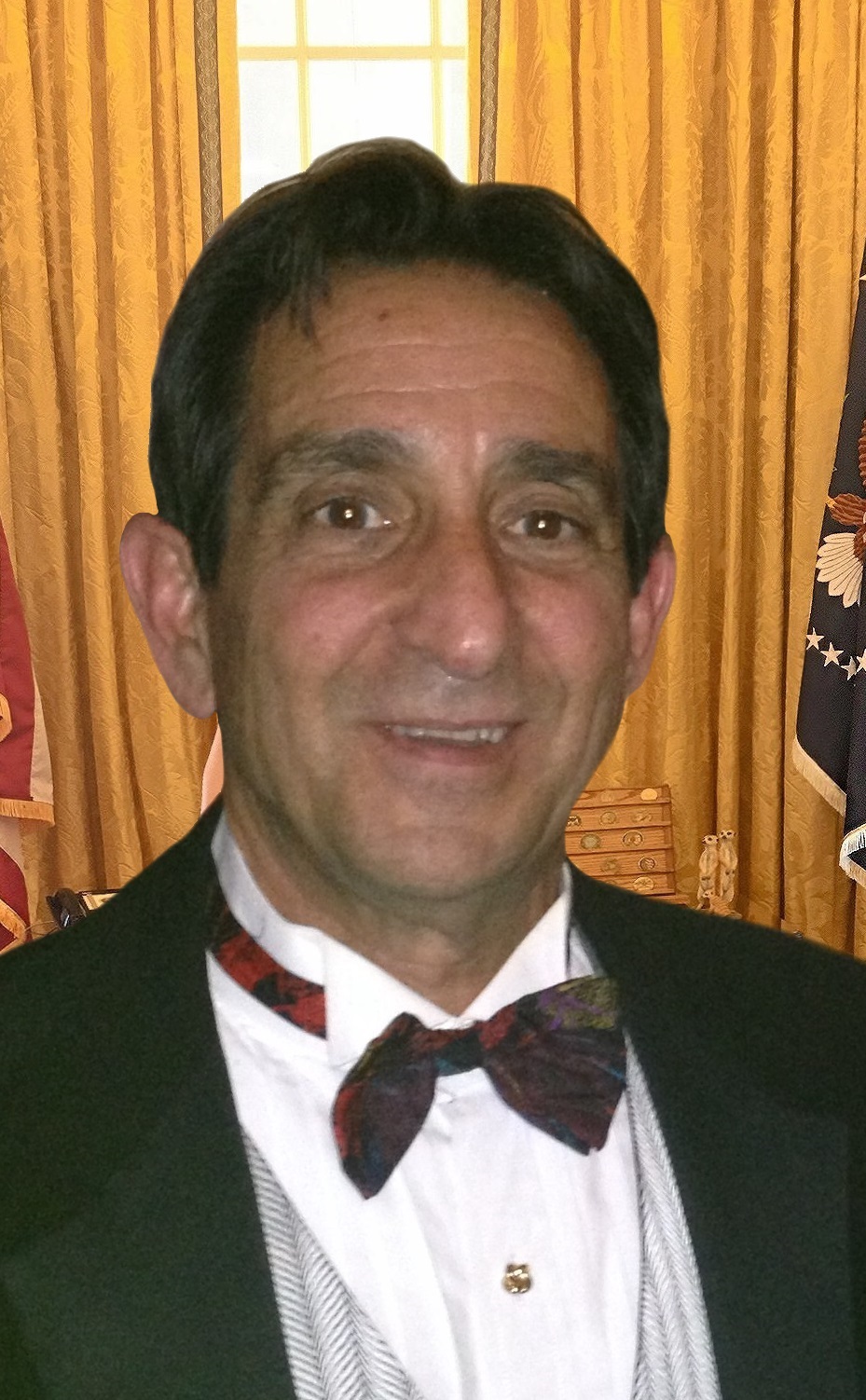 Jay Wyshak
Board Member
Jay joined TimeBank Boulder in 2015 and has been making exchanges and helping the organization in a variety of ways, including Board Member and New Member Coordinator. Jay is a web developer, software engineer, and designer. He is a retired electrical engineer and musician who plays and sings Rock 'n Roll on the guitar and on the piano.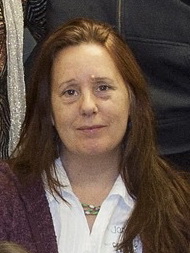 Dara Jordan Davies
Vice President
I am jordan, dedicated to children's well-being, lover of Irish dance, garden designer, political activist, friend of puppies everywhere, and enthusiastic, though never rabid, RED SOX fan. For many years, I have sought opportunities to live out the principles of a sharing economy. I feel very fortunate that Skillshare gives me the perfect vehicle to live by those principles every day.
Daelinar Adama
Board Member
Daelinar is a true renaissance man whose passions include gardening, teaching, cooking, reading, music, wood craft, camping, hiking, art, and philosophy. He loves to spend time with his daughter, genuinely connecting with others, and sitting quietly in nature.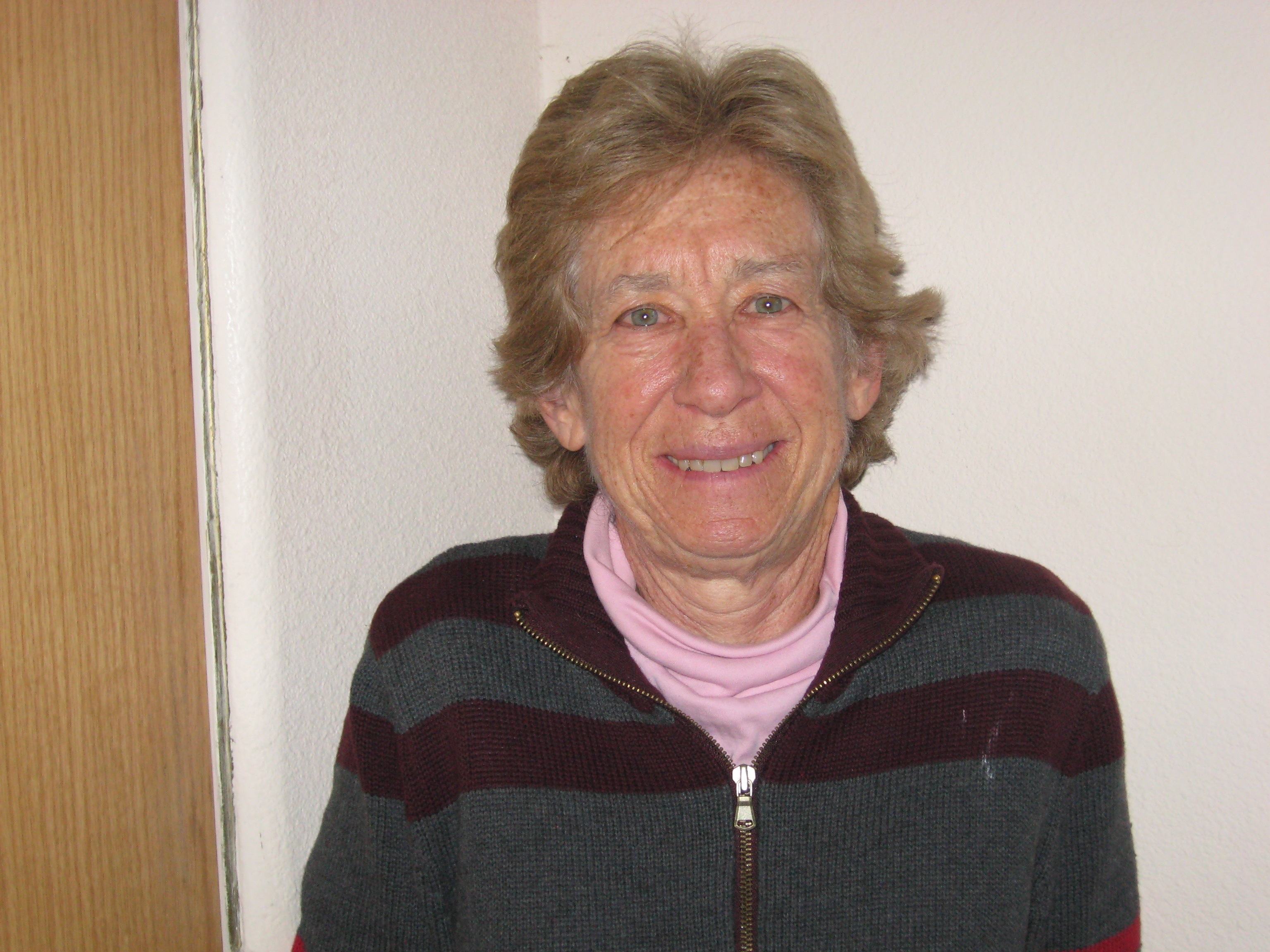 Dorothy Cohen
Board Member
She served on the board in 2015 as a member-at-large and is looking forward to being part of the board this year. One of her priorities for 2016 is the facilitation of more and better communication from the board to members in a personal, one-to -one format. In addition to her work with SkillShare, she is a Caring Community volunteer and would like to bring the two organizations into a closer alliance as she believes strongly that SkillShare members have a great deal to offer and can be of enormous assistance as volunteers with this organization.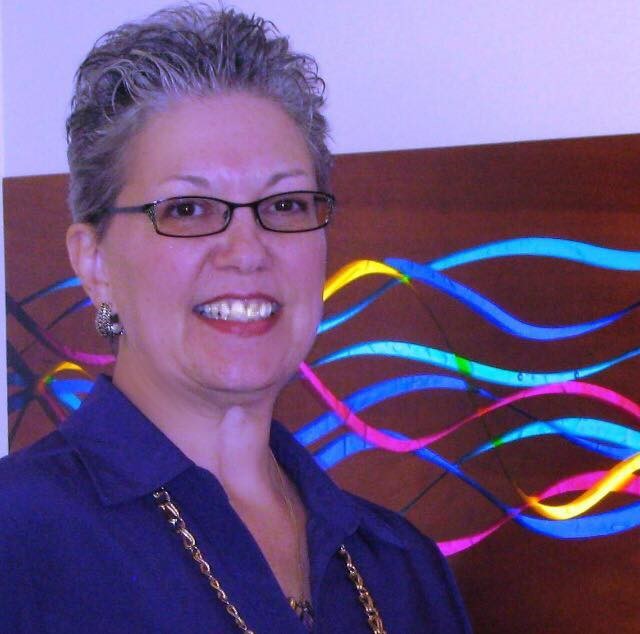 Lisa Napell Dicksteen
Skoop Editor
Lisa has been a member since 2010, during which time she has served as board secretary four times and president three – one year doing both at the same time. She has been editing our monthly SKOOP since 2011. She is a secondary English teacher as well as a writer and editor by profession, and offers babysitting and general organizational assistance to our members.
Mary Webber
Recording Secretary
She joined the board at the end of 2015 as Recording Secretary and hopes to continue in that role, taking minutes at board meetings and providing a synopsis of those meetings to the SKOOP so that members are kept informed of what the board is doing on their behalf and in their name.